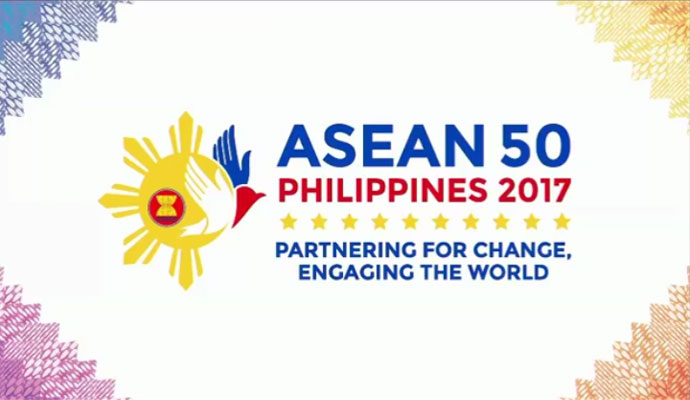 The Association of Southeast Asian Nations (ASEAN) High Level Conference on Social Protection was held from 15 to 17 August 2017 at the Sofitel Hotel in Pasay City, Metro Manila, the Philippines.
On the first day of the conference, there were four sessions including 1) Overview of Regional Framework and Action Plan to Implement the ASEAN Declaration on Strengthening Social Protection; 2) Social Protection in the ASEAN; 3) UNICEF Social Protection Strategic Framework and Initiatives in the ASEAN; and 4) Country Report Presentation of Good Practices on Social Protection.
Representatives from civil society, trade unions and people's organisations in Southeast Asia jointly presented the statement to call on ASEAN leaders to take action on the following demands:
Expand ASEAN framework on social protection to ensure the progressive realization of a life of dignity for all and which embraces the principles of human rights and social justice. Social protection must move from being targeted to the most vulnerable in the form of a social safety net to being ultimately universal, covering each individual, as a matter of human right to a life of dignity.
Implement transformative social protection programs to address power imbalances by empowering people, expanding and institutionalizing peoples' participation, and tackling structural causes of poverty, inequality, and roots of vulnerability.
Ensure that social protection is comprehensive, institutionalized through legislations with clear financing, monitoring and implementation mechanisms, and integrated in a country's national development strategy.
ASEAN governments must heed the demands of the people and comply with their obligations consistent with internationally-accepted human rights and labor rights standards.
It also provides specific recommendations that require urgent action. The statement was endorsed by 28 national and regional organisations are based in Southeast Asia.