The training course "Developing long-term care systems for older people" was developed in collaboration with ADB Asian Development Bank (ADB). The course, previously offered in 2015 and 2016, aims to provide participants with a more complete understanding of one of the most relevant emerging issues of ageing societies today: long-term care for older people.
At at the end of the course participants will be able to:
to explain why there is an urgent need to develop comprehensive care systems in the Asia-Pacific region, and why the current systems are not sustainable or equitable
to articulate what care for older people means, and therefore inform what care services should aim to provide
to highlight some of the key policy and programmes options available to stakeholders in the region for the development of care systems
to understand how to apply tools that can be used in the design and implementation of care services.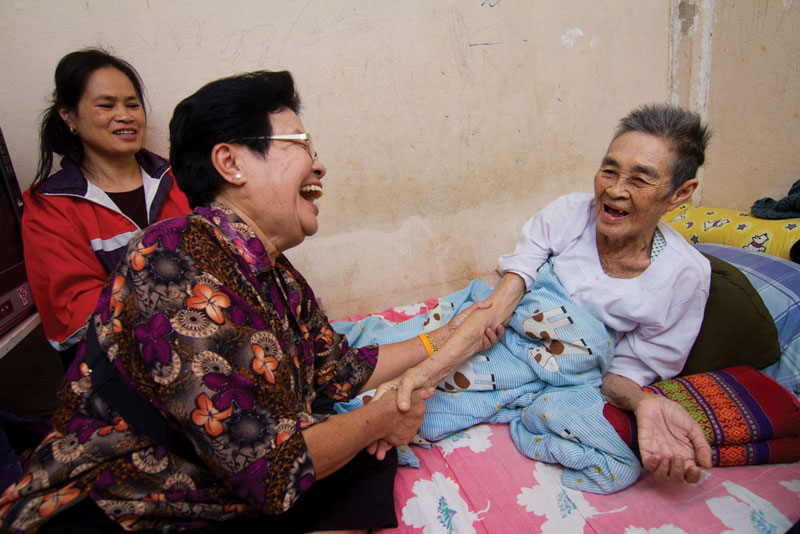 The training course for 2018 intake is to be announced.
For further information please contact: Caitlin Littleton, caitlin@helpageasia.org