Designing and Implementing Social Transfer Programmes
Annually held in Chiang Mai, this short course provides policymakers, government officials and practitioners with an in-depth understanding of the conceptual and practical issues involved in the development of social transfer programmes. The course is offered by the Economic Policy Research Institute and HelpAge International in partnership with UNU-Maastrict and the Institute of Development Studies.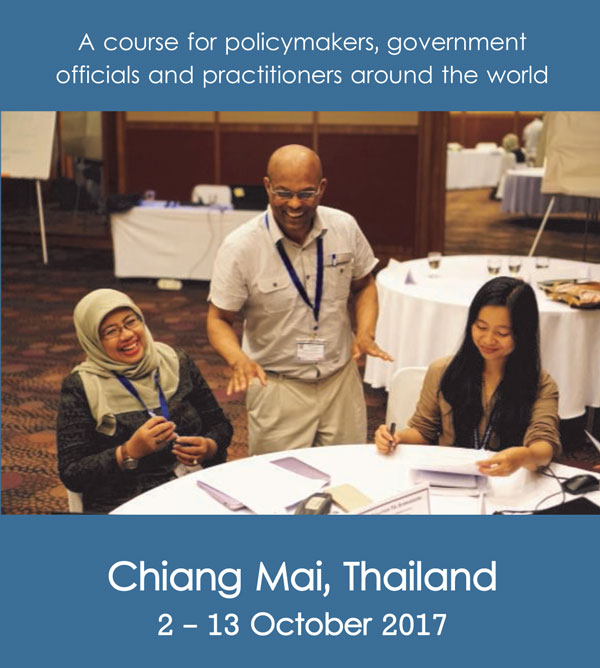 For more information, click here.