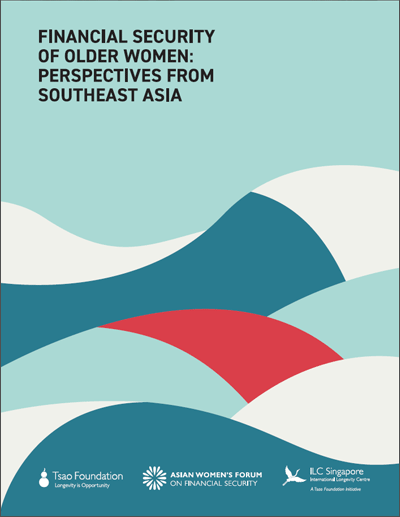 This collective volume is the first cross-country comparative study that assesses the status of financial security of older women in six countries: Indonesia, Malaysia, Myanmar, Philippines, Singapore and Thailand.
The report suggests that women's financial security in old age is the outcome of gender disadvantages earlier in women's lives (whether it is lower labour force participation or lower levels of education), underlining the need for policy interventions much before women actually get old.
The report argues that without a change in entrenched gender norms on work and caregiving, future cohorts of women will also be at risk of financial insecurity in old age. For change to occur, there is an urgent need for policy interventions that involve multiple stakeholders – from individuals and community to governments and business.
Language: English
Published: Tsao Foundation, 2018
Size: 7 MB