Long-term care systems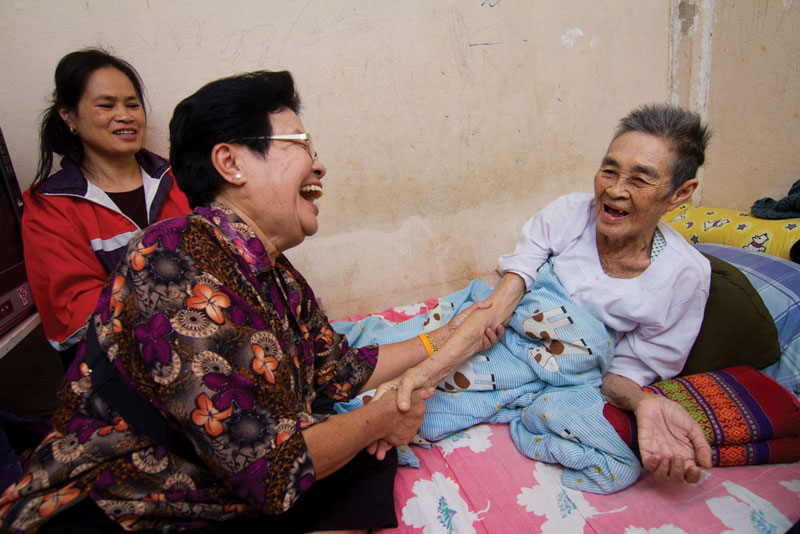 This Long-term care training course was developed in collaboration with the Asian Development Bank (ADB). This year's four-day training course and workshop will be divided into 3 parts:
A two-day training on long-term care systems based on the work in Asia region and with consideration of global directions in LTC,
1.5 days of workshop to plan together how each organization and the Network as a whole can push for LTC system development, and
A half-day field trip to visit Thailand's publically-funded national community-based care model.
At the end of the course participants will be able to:
explain why there is an urgent need to develop comprehensive long-term care systems in LMICs, and why the current systems are not sustainable or equitable;
articulate what care for older people means, and therefore inform what care services should aim to provide;
highlight some of the key policy and programmes options available to stakeholders in the region for the development of care systems;
and will have developed a draft action plan on LTC to inform their office or organisation's LTC strategy and work.
Date: 25-28 September 2018
Venue: Chiang Mai, Thailand
Fee: US$650 (meeting package, lunch, field visit and accommodation included)
Download brochure: Click here
For more information, please contact: