Long-term care systems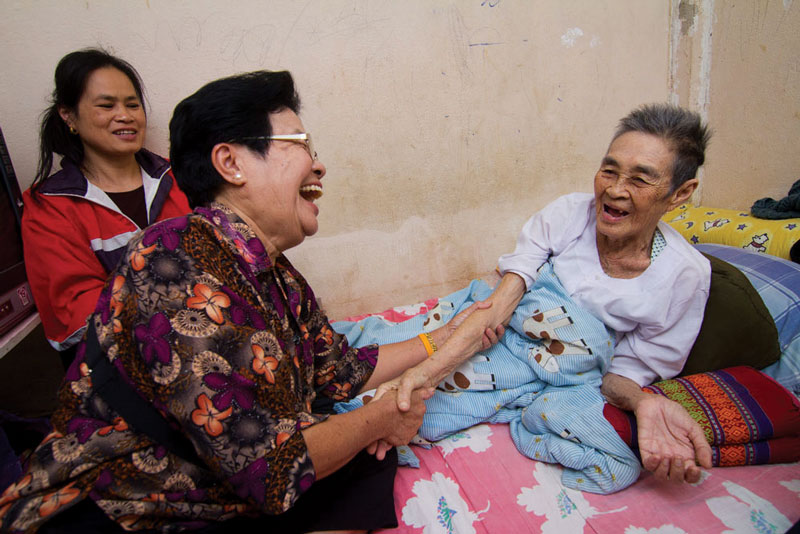 For the third year, HelpAge Asia Pacific is organising the annual training course on Developing Long-Term Care Systems for Older People. The course aims to provide participants a solid understanding of the essential considerations in developing long-term care (LTC) systems and the key policy and design decisions required. This training will bring together multi-sectoral participants from select countries in Asia, but participation will be open to all countries and regions.
The four-day training course and workshop will be divided into 3 parts:
A two-day training on long-term care systems based on the work in Asia region and with consideration of global directions in LTC,
1.5 days of workshop to plan together how each organization and the Network as a whole can push for LTC system development, and
A half-day field trip to visit Thailand's publically-funded national community-based care model.
At the end of the course participants will be able to:
explain why there is an urgent need to develop comprehensive long-term care systems in LMICs, and why the current systems are not sustainable or equitable;
articulate what care for older people means, and therefore inform what care services should aim to provide;
highlight some of the key policy and programmes options available to stakeholders in the region for the development of care systems
Date: 9-12 June 2020
Venue: Chiang Mai, Thailand
For more information, please contact: