26 May 2017 – Singapore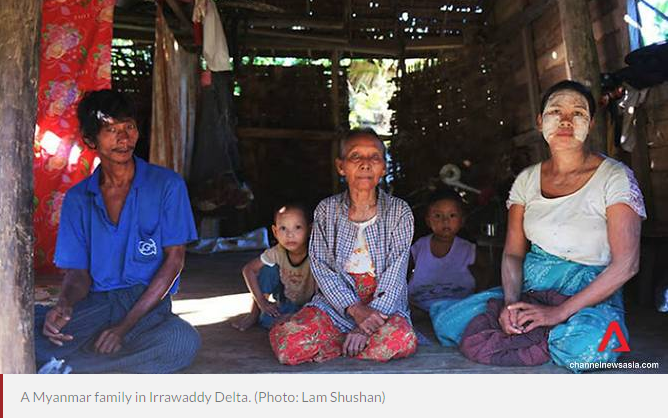 Frailty and health among the elderly in Myanmar have been some of the poorest in Southeast Asia. According to United Nations estimates, the average number of additional years that men and women aged 60 in Myanmar can expect to live is 16.7 years, compared to 21.4 years in Thailand and 25.1 years in Singapore. Although currently improving, health services during decades of earlier military rule were among the most underfunded and poorly developed in the region.
To manage the effects of Myanmar's ageing population, assistance should be focused on aiding poor households and investing in community-based care, say two experts.
Read the full article at Channel NewsAsia.