Your contribution is meaningful.
Kerala Flood Relief – August 2018
Nearly 400 people have died and thousands have been displaced by the worst flooding in the Indian state of Kerala. HelpAge India is providing much needed medical aid and relief kits to the 3 most affected districts. Read more about the response.
You can make a considerable difference in the lives of these survivors by deciding to support their on-ground action.
Please donate today. No amount is too small.
Support HelpAge
HelpAge International works with network members to support older people in various aspect of their later life; from livelihoods to age care; from rights promotion to community-based organisations. We also respond to emergencies and promote resilience through disaster risk reduction (DRR).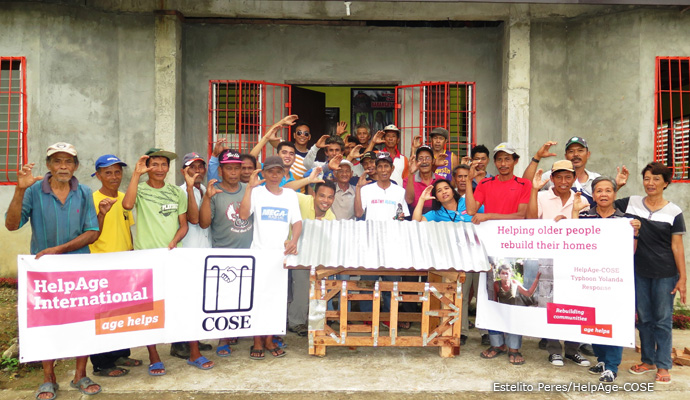 "We are there for older people, you can be too."