Become a member
Affiliation with the HelpAge network is open to organisations working at international, regional, national or local level on issues of individual or population ageing. Organisations should be able to demonstrate capacity in research, advocacy, capacity-building or programming with, and for older people.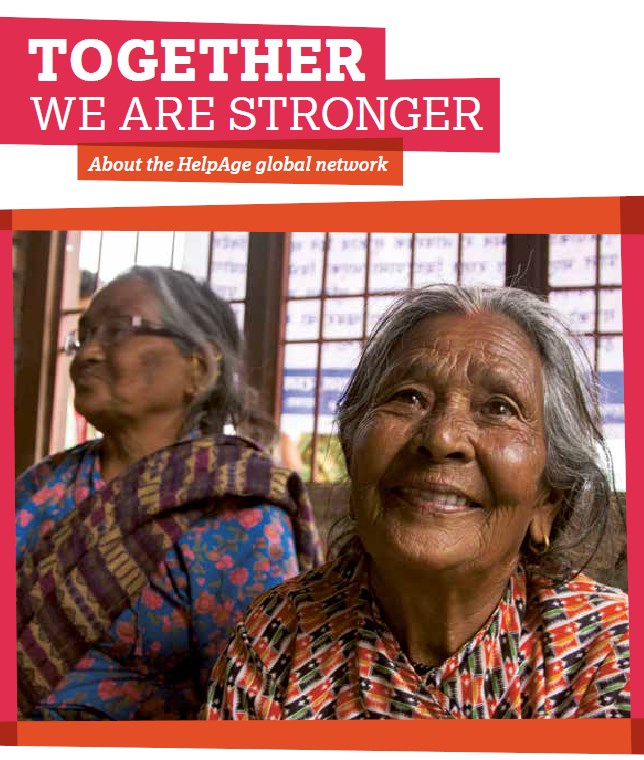 Learn about HelpAge global network from our brochure.
Find out benefits of becoming a member and how you can join today.
If you would like to discuss further, please do not hesitate to contact our Regional Head of Network Development, Ms. Baralee Meesukh, or use the contact form below.